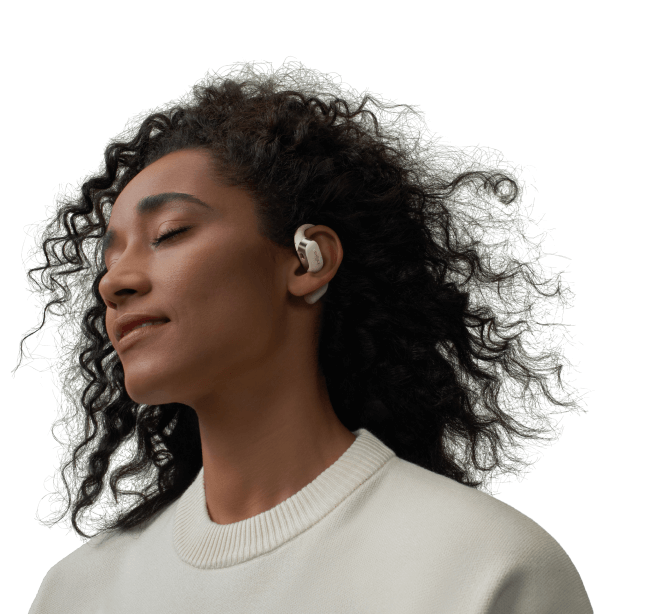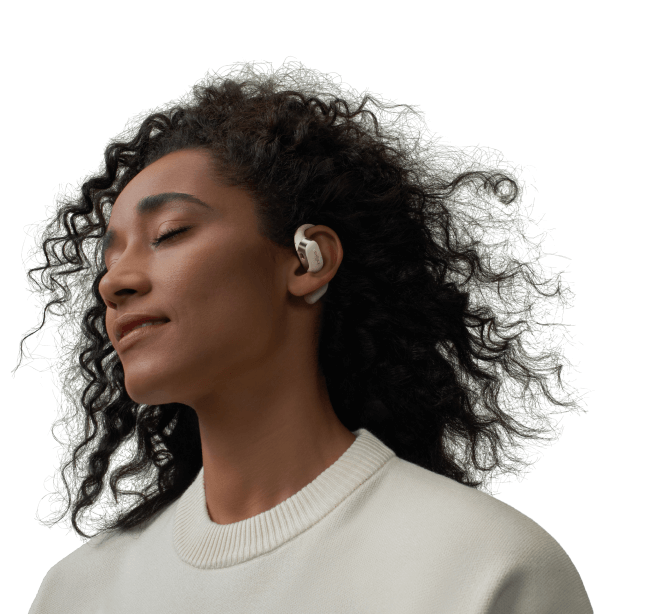 The Benefits of
Open-Ear Listening
Situational Awareness
With Open-Ear headphones, you can hear the music without blocking out ambient sounds. This means you can stay aware of your surroundings and react quickly to any changes or hazards.
Comfort
Designed with extended wear in mind, Open-Ear headphones prioritize comfort. By leaving the ear canal open, these headphones alleviate the pressure that can build up with in-ear headphones, keeping you comfortable all day long.
Open-Ear Technology
Have you ever wanted to enjoy your music while being aware of your surroundings? Open-Ear headphones may be the solution you're looking for. Unlike traditional earbuds, which sit in your ear canal and block out external sounds, Open-Ear headphones use bone conduction or DirectPitch™ technology to transmit sound to your ears without obstructing them. This allows you to stay aware of your surroundings while still enjoying your favourite tunes.
LEARN MORE
Featured On
Learn More >
"AfterShokz headphones don't block out sirens, warning shouts and other background noises."
The Wall Street Journal
"Favoured by triathletes who use the same headphones for swimming, running and cycling."
CLNET
"These are the most complete, high-tech waterproof headphones on the market"
The Telegraph
"Perfect for anyone taking their workouts outdoors."
Yahoo!
Brand Honor