The ShokzLab reviewer's list has been announced.
1.dian******ham@hotmail.co.uk
2.ela******vera@gmail.com
3.Exxxe@summitf******dia.com
4.Valtercoc******ess@gmail.com
5.n******lly@googlemail.com
Congratulations on becoming our ShokzLab reviewer. We will contact you by email.
Timeline
Applications


25 Apr -
8 May
Product use & review
10 May -
23 May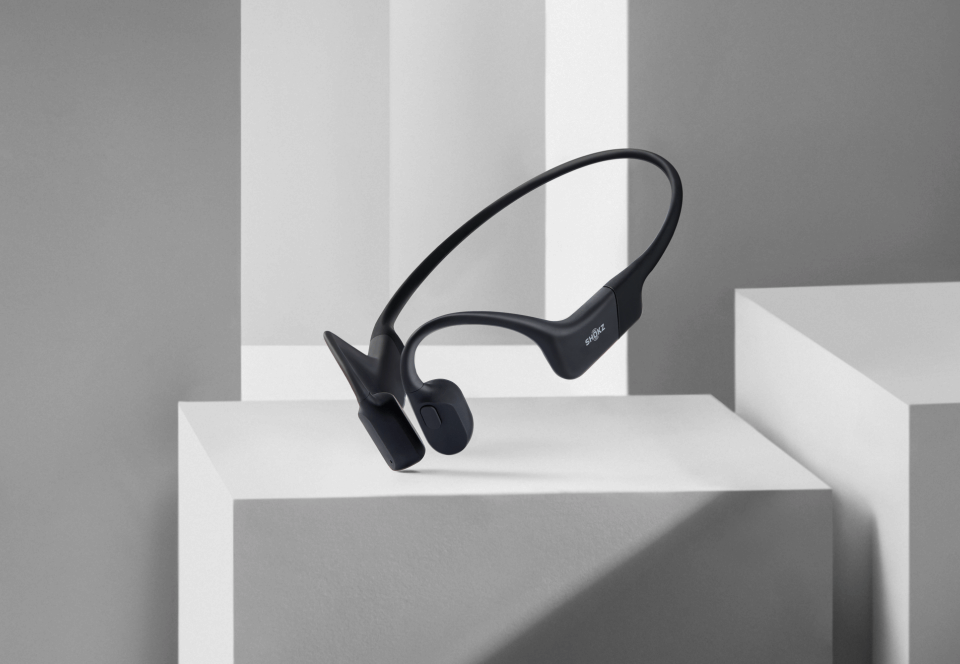 Program details
Process:
Applications - Results announced - Product use & reviews - Reviews released
Selection criteria:
Priority will be given to applicants who meet the following criteria:
1. Those who operate personal social media accounts
2. Those who fill in the application form carefully
About the results announcement:
On 9th May, we will announce the reviewer's list at the top of this web page. We will also inform them by email. If you have any other questions, please contact us via
customer.service@shokz.com
Review details
Review process:
Step 1: Follow Shokz's social media accounts (
Ins:@shokzuk
)
Step 2: Post reviews and photos on your social media accounts,
@shokzuk
with hashtag
#ShokzLab
Review requirements:
1. Content:
The review content can be unboxing, product test, or other creative forms. The content should clearly demonstrate product features from multiple dimensions.
2. Deliverables:
Text: share at least 50 words on your social media accounts
Photos: share at least 2 photos which should be clear and attractive

Review display:
Selected reviews may have the chance to be displayed on the product page of Shokz's official website.