What is #TryShokzOn?
To bring more people the experience of running with open-ear headphones, England Athletics and Shokz are offering those who enjoy running an opportunity to receive free headphones!

Bone conduction sports headphones are the only headphones that are approved for use in all road races under the UK Athletics Rules of Competition. The rules are clear that 'in ear' headphones cannot be used in events where roads are open to traffic.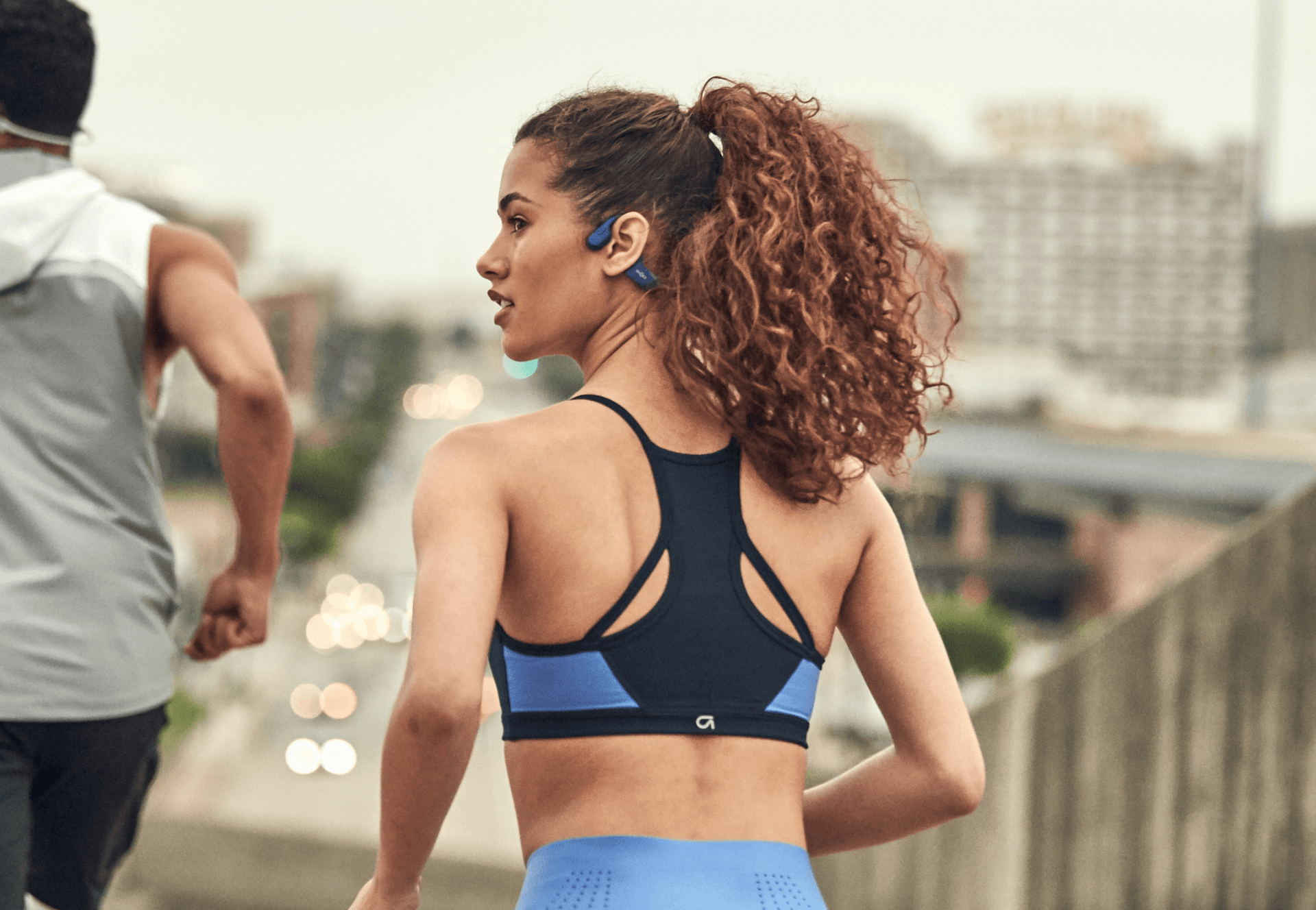 Programme details
Headphones:
1500 pairs of
OpenRun Pro
available (testers can keep their headphones)
Process:
Applications - Results announced - Shipping address provided - Headphones received
Selection criteria:
Shokz will select the runners based on
the registration form
Priority will be given to applicants who meet the following criteria:
1. Those who fill in the application form carefully
2. Those who are running club/group members or manage a running club/group
From 26th May to 9th June
, Shokz will inform the selected runners by email. If you have any other questions, please contact us via
customer.service@shokz.com
See how our previous headphone testers felt
Timeline
Applications
12 May - 8 June
Results
Announced
26 May – 9 June
Shipping Address
Provided
26 May - 10 June
Headphones
Received
15 June